Health, Safety & Wellbeing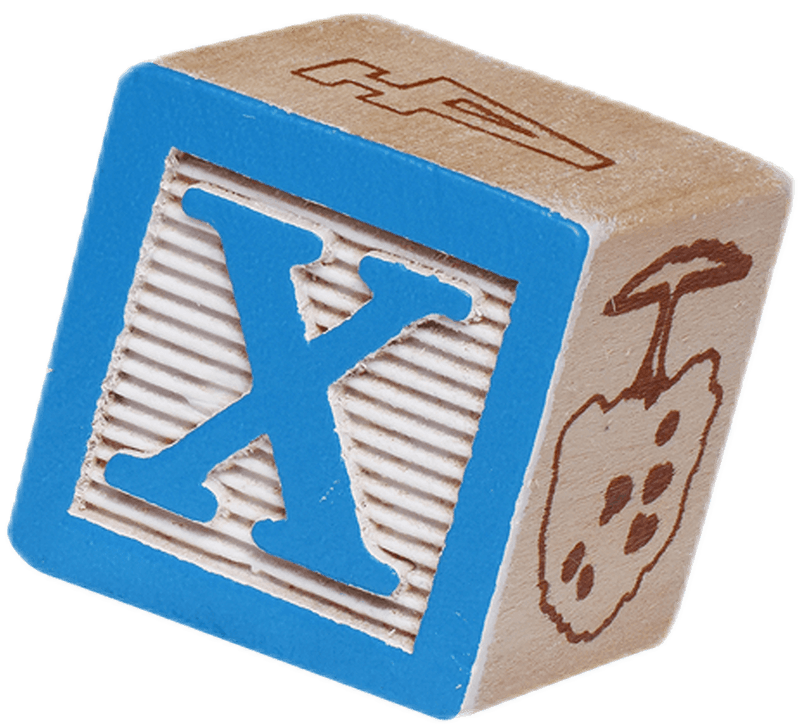 It is important we are both safe and practical when it comes to our policies around health, safety and wellbeing. We know parents are busy, so our policies – whilst grounded in safety – also consider life's practicalities.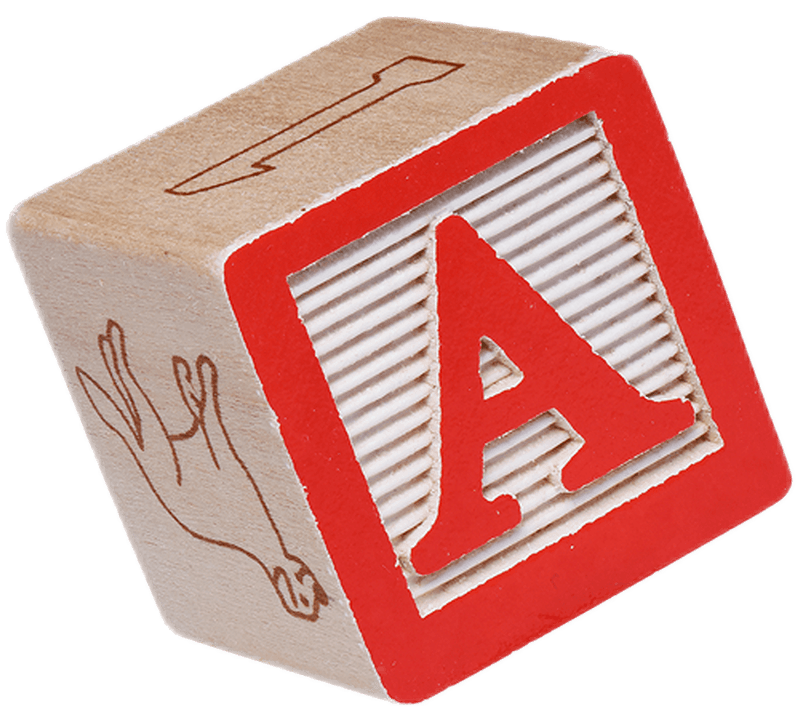 Safety and wellbeing is everyone's responsibility and therefore each employee is required to behave and perform their duties to ensure a positive, safe and healthy culture for all.
We believe that every team member has a responsibility to do more than just follow the relevant legislation. Instead, we work together to create and maintain a safe work environment for our colleagues and, importantly, the children in our care.
Specifically, our teams show their commitment to health, safety and wellbeing in the following ways:
Taking responsibility for their own safety and wellbeing by following appropriate procedures and practices
Proactively identifying hazards, assessing risk and implementing appropriate measures to ensure a safe environment for all
Effectively raising and consulting on safety or wellbeing concerns
Adhering to injury management procedures.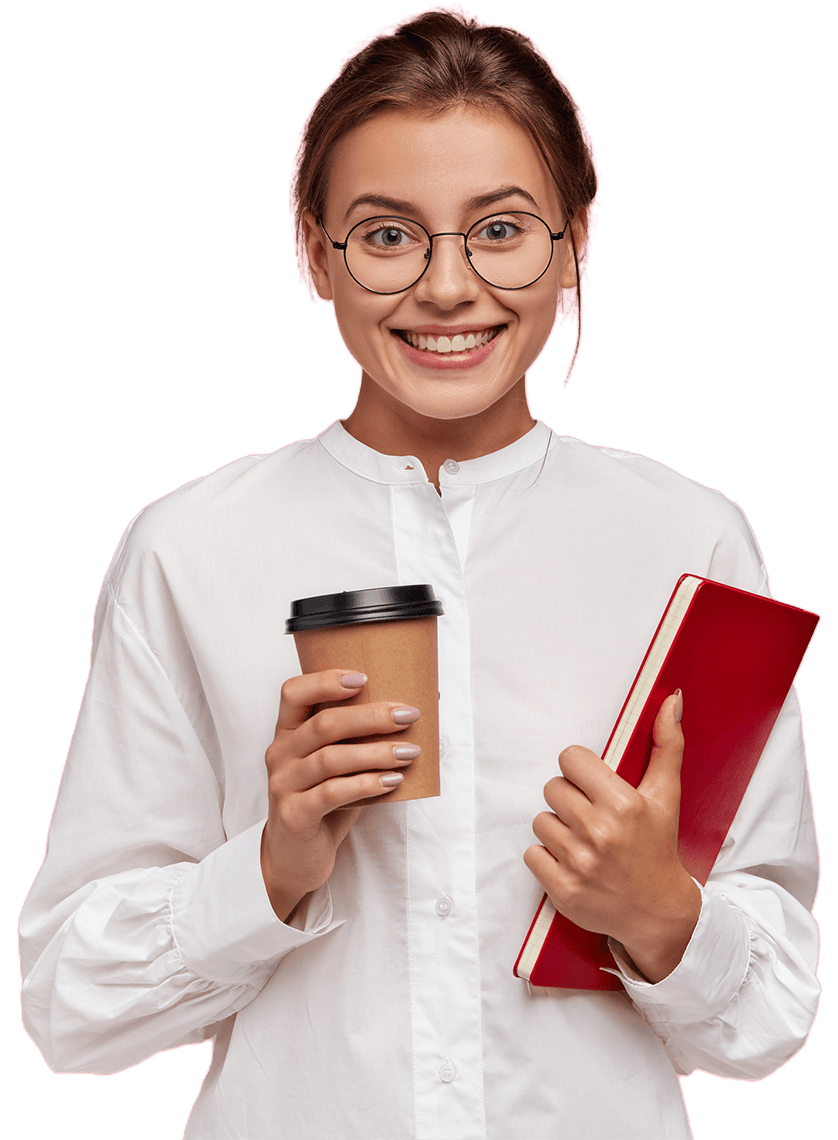 Additional COVID-19 measures
In light of COVID-19 we have adopted a number of new and extended policies and procedures, that are continually reviewed, to ensure the safety of our children, families, teams and visitors.
Specifically, we have strengthened our health and hygiene practices to minimise the risk of COVID-19 infection, as well as several other additional measures outlined below.
Additional hygiene measures to help manage COVID-19
Effective hygiene, educating our people and having clear systems are the best ways to minimise the spread COVID. That's why we've adopted additional hygiene measures in Centres during this time, including: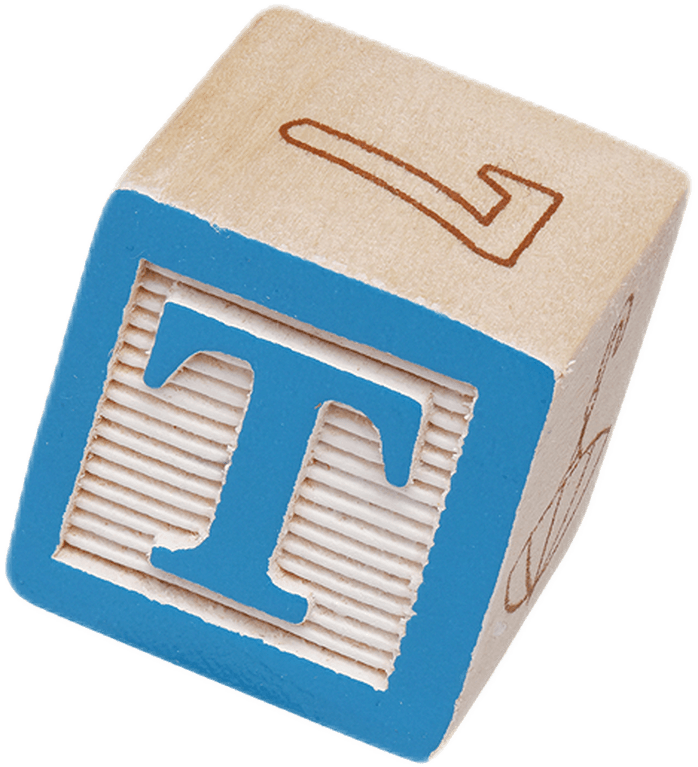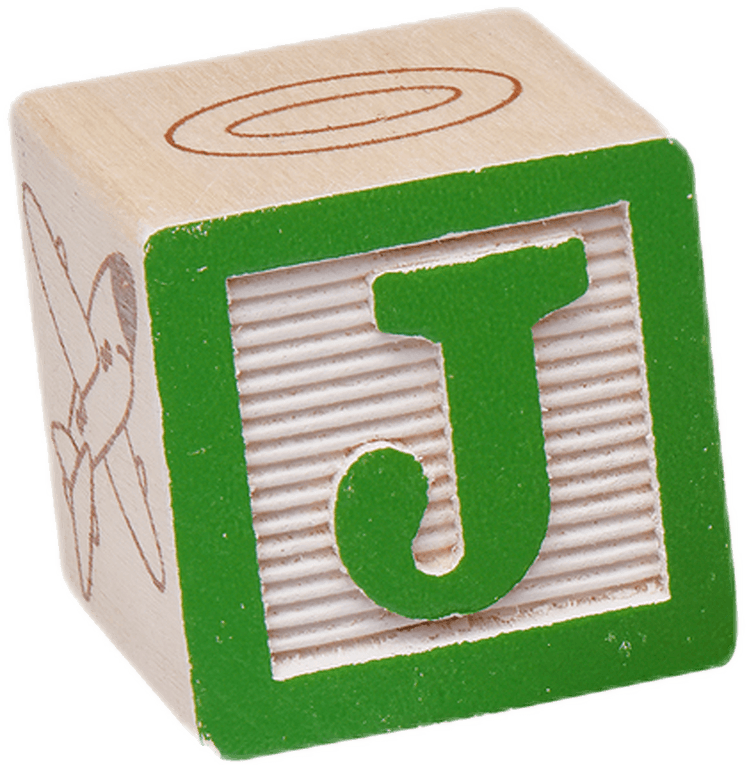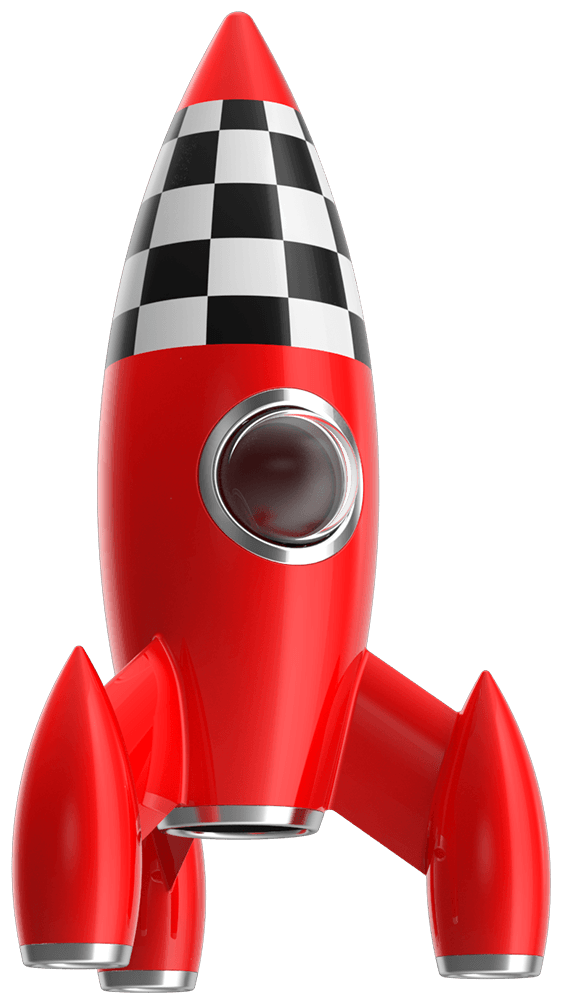 the community is more important than ever. You can help everyone stay safe and well by following these guidelines and staying home if you or your child is unwell.