Ongoing learning.
Children's ability to influence the world.
We never stop learning.
Children are powerful advocates for the world they live in.
Critically reflecting on our practices and beliefs.
Remaining up to date with contemporary research and early childhood practices.
Sharing children's thinking and ideas within the wider community.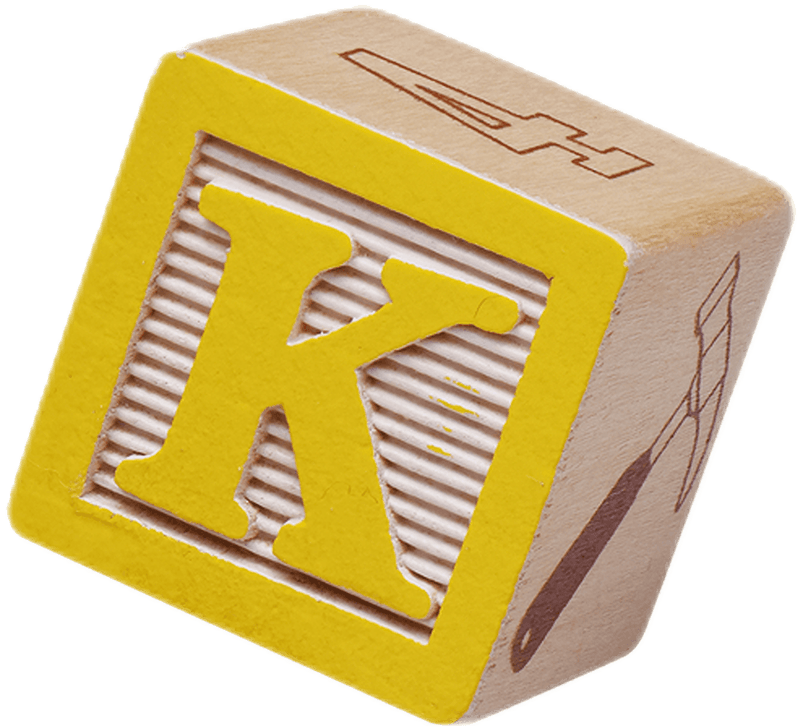 On-going professional development
On-going reflection
Everyone prompting, questioning and extending their own thinking and that of the people around them
Informing children about the events and happenings in the community
Always offering children a space to share their ideas and to reflect on their learning.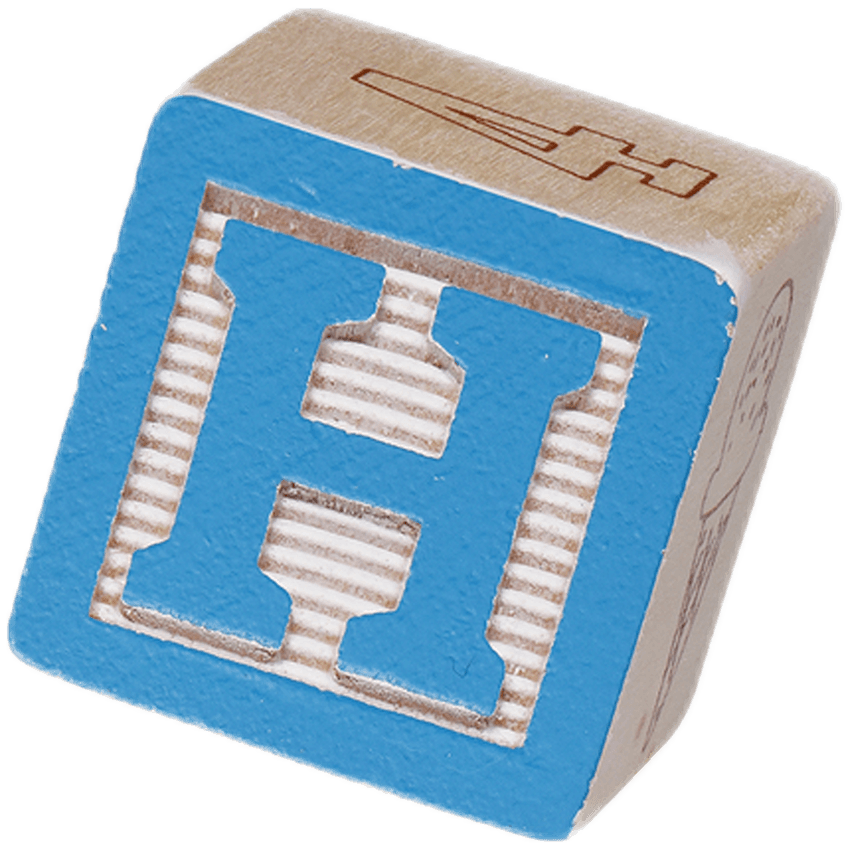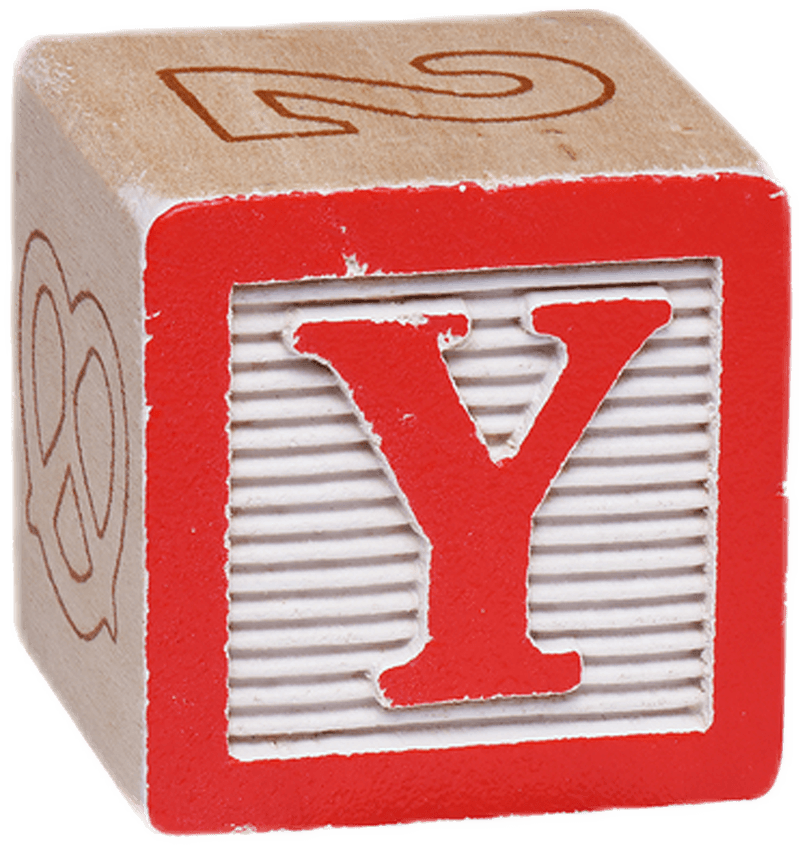 Provider Approval No : PR-40020325
Noble Park Early Learning Centre prides itself on a wonderful outdoor learning environment. Our grounds are extensive and include plenty of space to run and explore. With mature trees and shade sails we offer flexible play spaces for all seasons. The undercover verandah facilitates outdoor play even when the weather is inclement.
The Centre has a range of outdoor equipment which is rotated regularly to continually stimulate and promote the development of new skills. This may include climbing frames, balance beams and obstacle courses.
Some of our outdoor features include: