Learning through play
Self expression
Children's contributions
Inclusion
That all children are competent and capable learners.
Children have opinions and can express these in multiple ways.
Children learn through play, relationships and their environment.
Children can make informed decisions in matters that affect them.
Every child has the right to quality early childhood care and education.
Supporting children's autonomy
Listening to and respecting children's voices
Supporting children as they face various challenges.
Providing inclusive, engaging and challenging play spaces.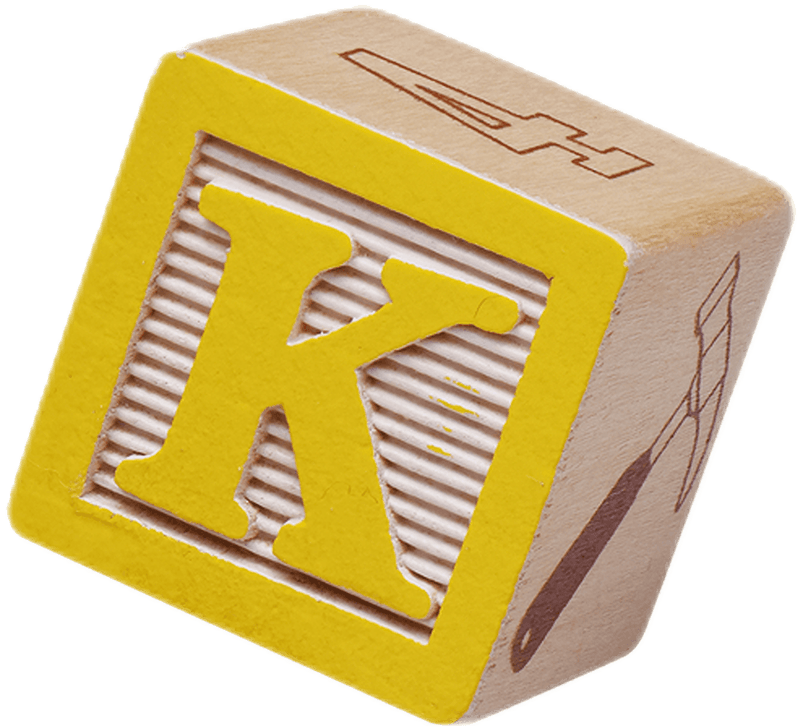 At Noble Park Early Learning Centre
Children are offered opportunities, support and encouragement to attempt difficult tasks, make choices, and problem-solve.
Children are provided with a variety of resources with which to play — individually, in groups, and with.
Experiences are child-led as well as planned by educators.
Children communicate through verbal and non-verbal language, play, art, dance and other mediums.
A variety of indoor and outdoor play spaces are available.
Children are always offered choices that take into account their wants and needs, safety and other people's rights.
Modifications to spaces or activities are made to ensure all children are able to be involved.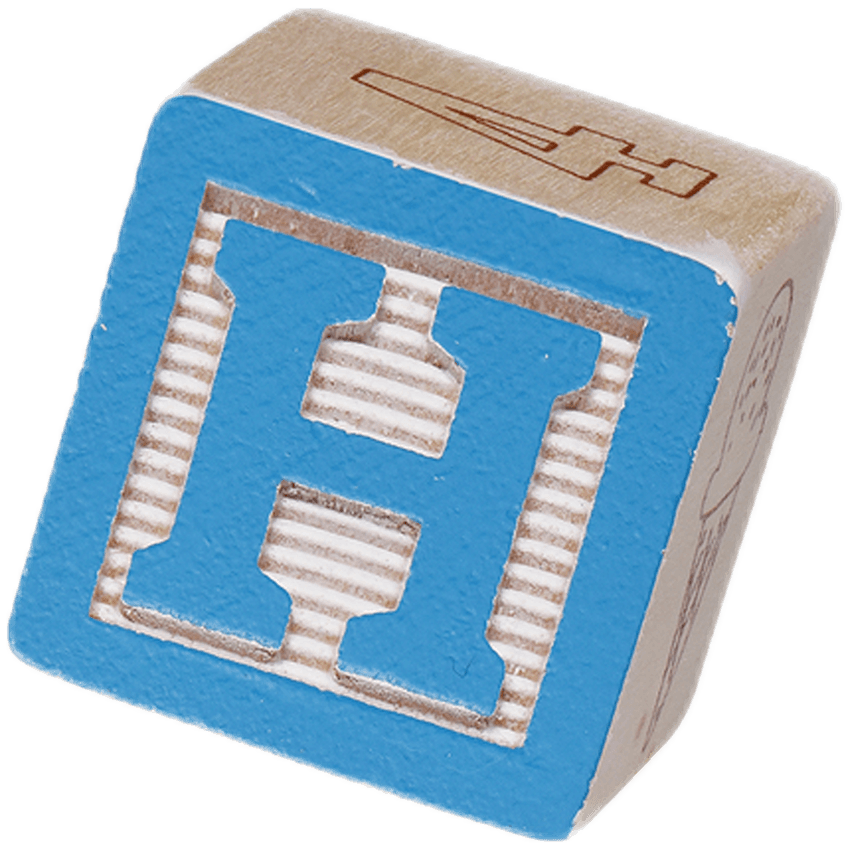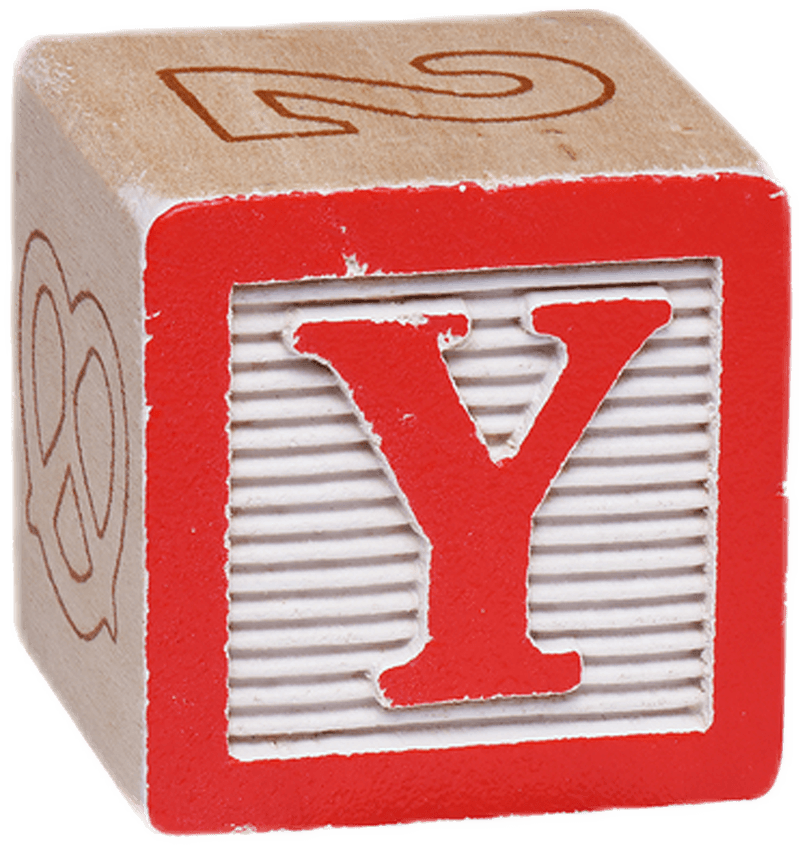 Provider Approval No : PR-40020325
Noble Park Early Learning Centre prides itself on a wonderful outdoor learning environment. Our grounds are extensive and include plenty of space to run and explore. With mature trees and shade sails we offer flexible play spaces for all seasons. The undercover verandah facilitates outdoor play even when the weather is inclement.
The Centre has a range of outdoor equipment which is rotated regularly to continually stimulate and promote the development of new skills. This may include climbing frames, balance beams and obstacle courses.
Some of our outdoor features include: