Noble Park Early Learning Centre
Where Great
Beginnings Start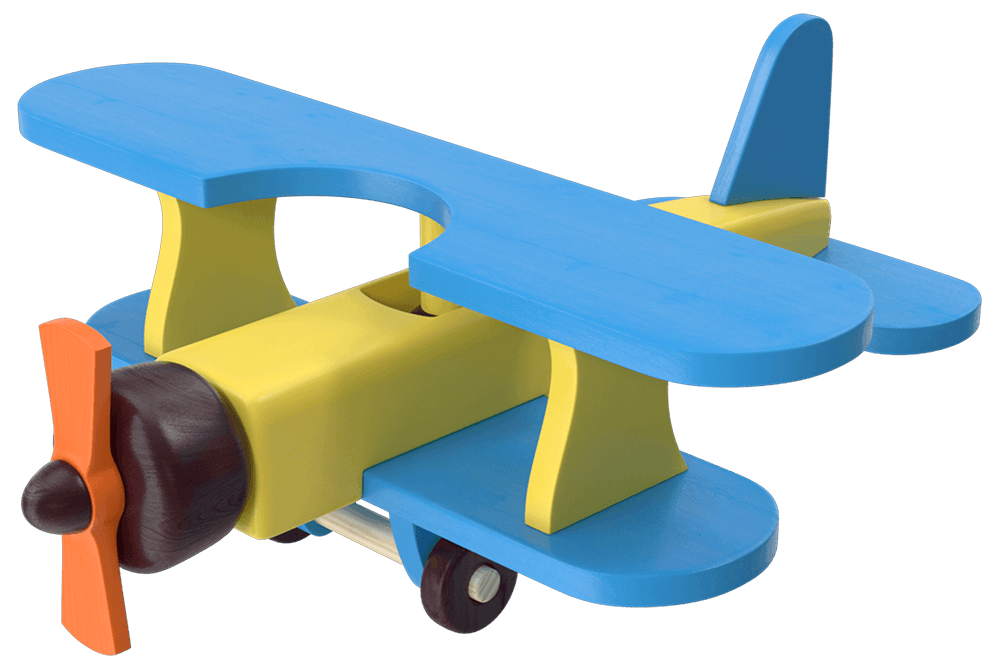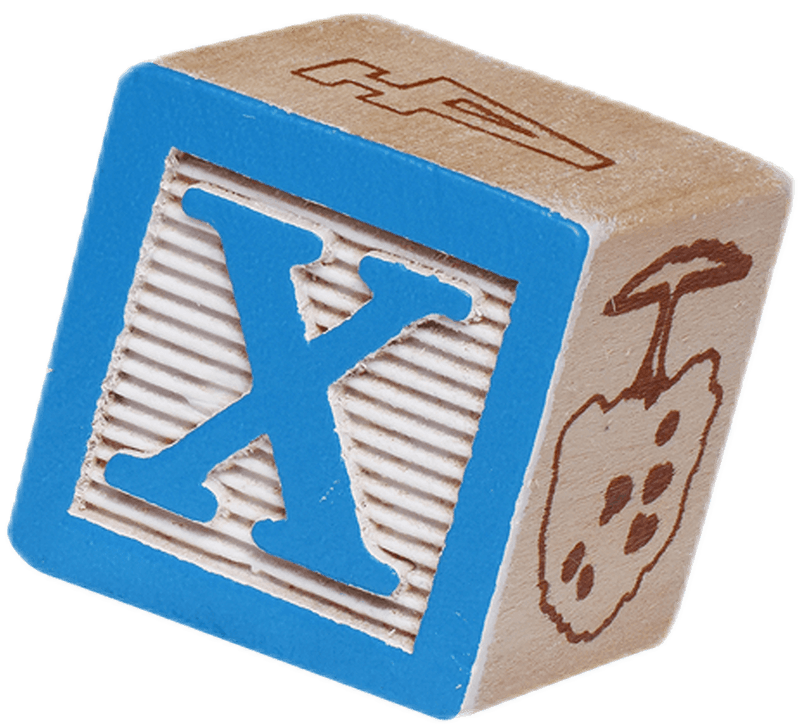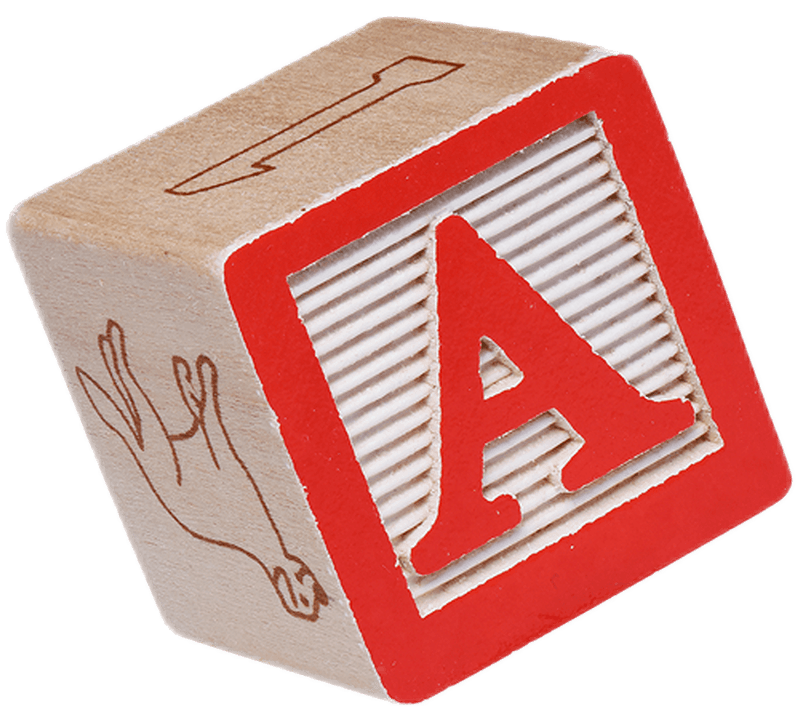 The government Child Care Subsidy (CCS) aims to make early learning more affordable; however, we understand it's not always easy to navigate. We are here to help.
When there are so many childcare options available, how do you know Noble Park Early Learning Centre is the best choice for your family?
It is important we are both safe and practical when it comes to our policies around health, safety and wellbeing. We know parents are busy, so our policies – whilst grounded in safety – also consider life's practicalities.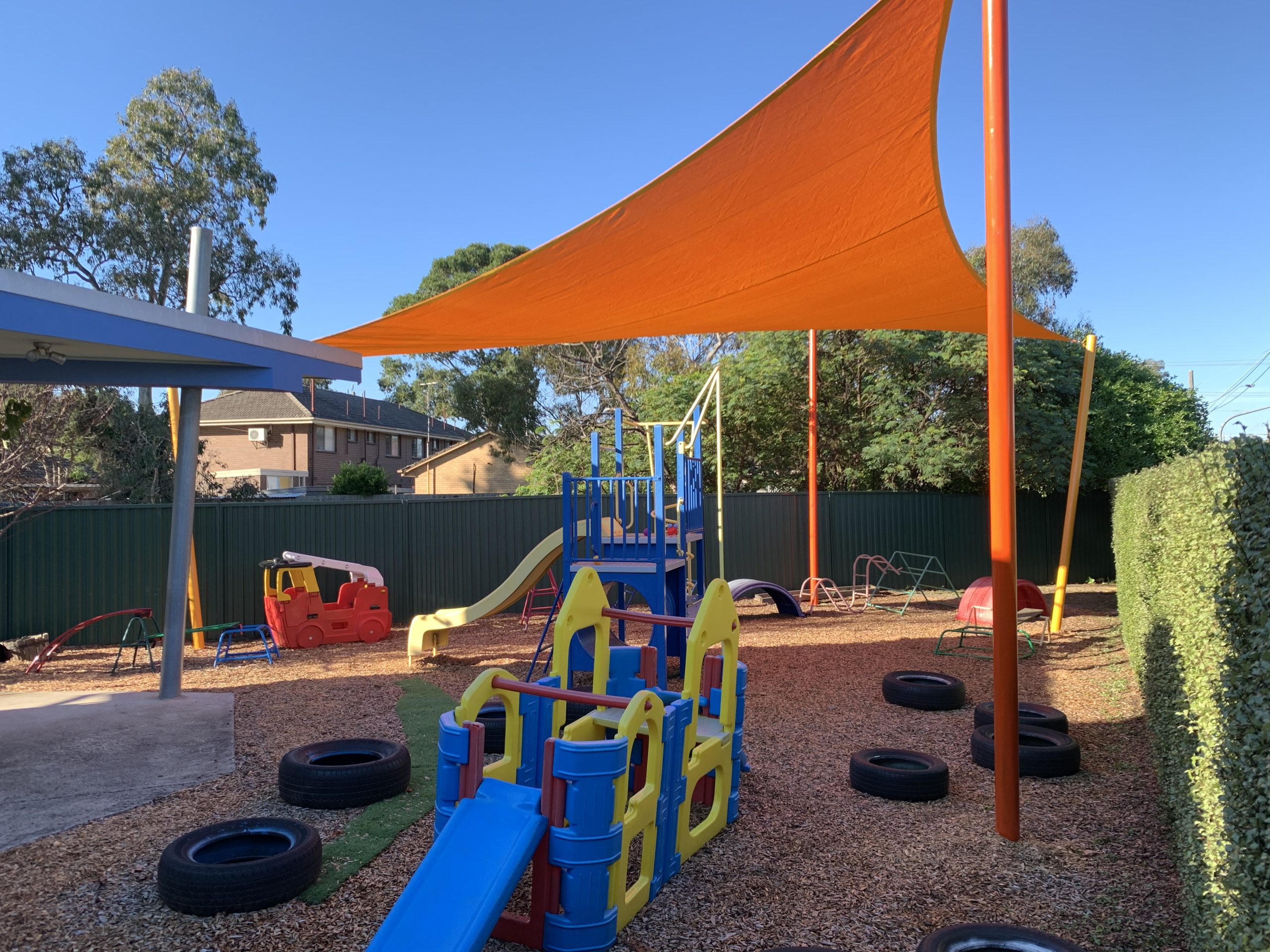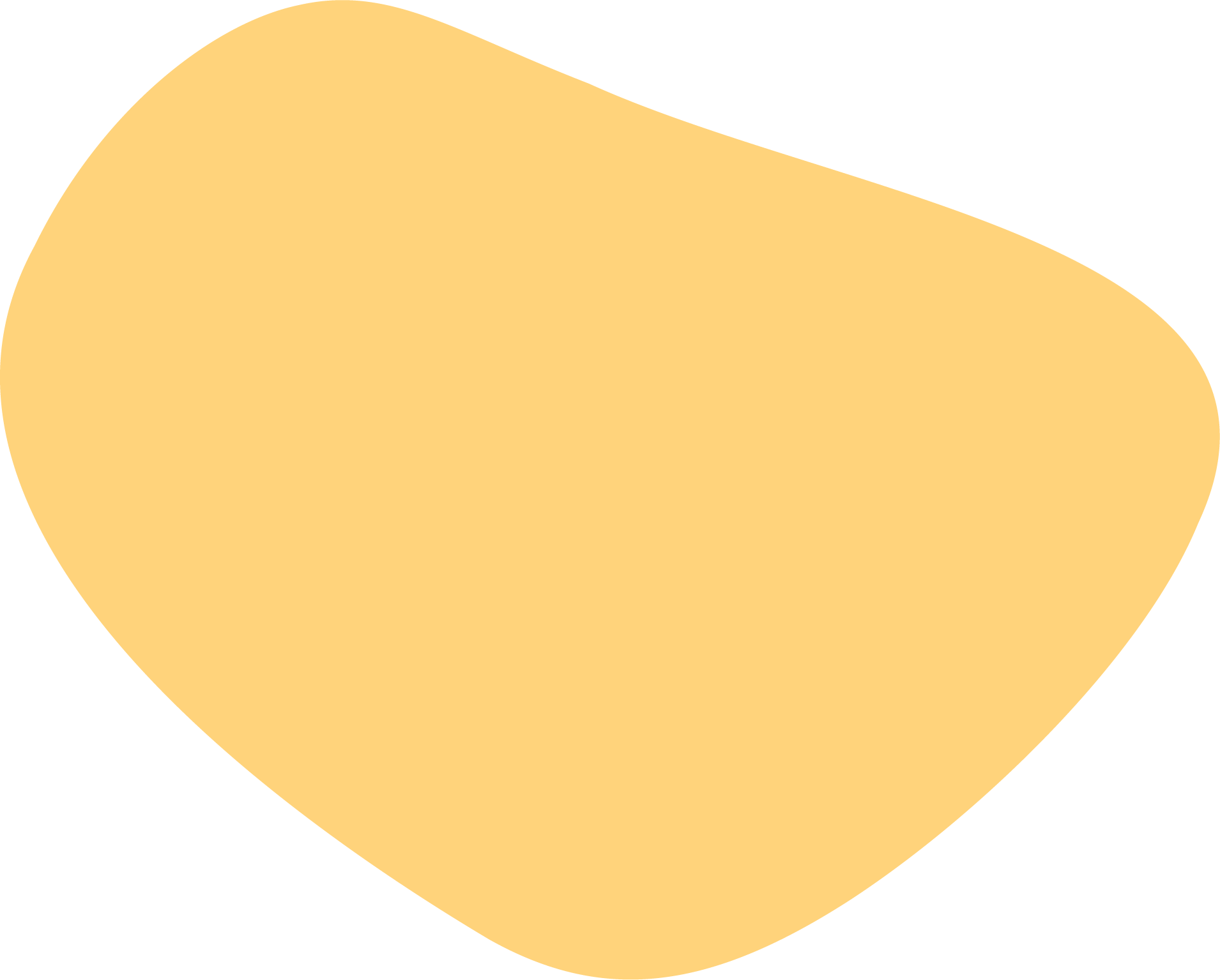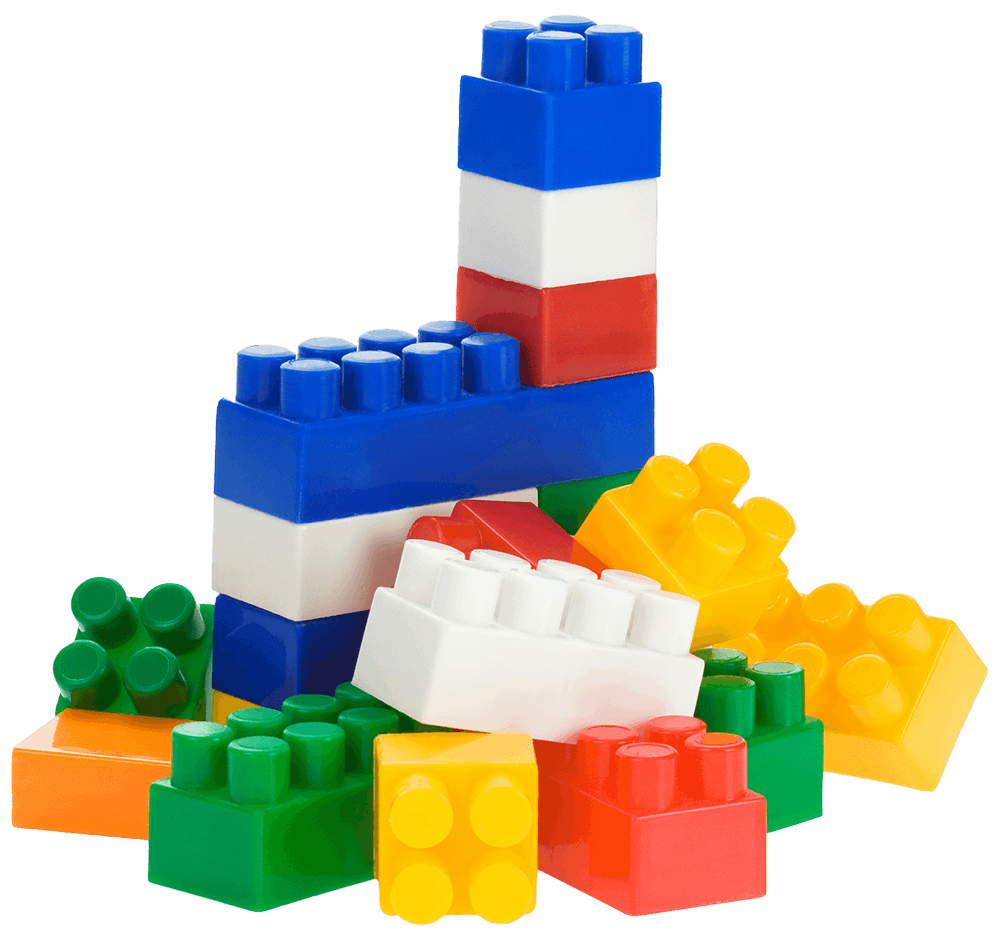 Learning. Confidence. Curiosity. Here are some of the ways we help children thrive.
In our dynamic, nurturing environments, your child will learn, play, explore, make friends and – most importantly – discover that anything is possible.
Why your family will love
Noble Park Early Learning Centre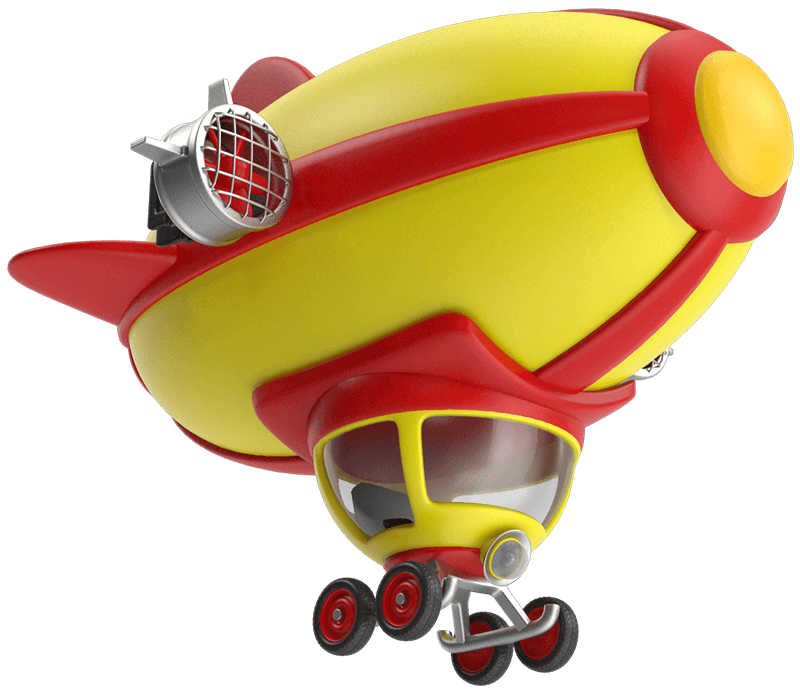 Looks Like at Different Ages
There are significant learning milestones for children between birth and five years – many of them not obvious to the untrained eye. Our qualified Teachers and teams are trained to identify and encourage those natural instincts in your child at each stage of their learning journey – from birth to school and beyond.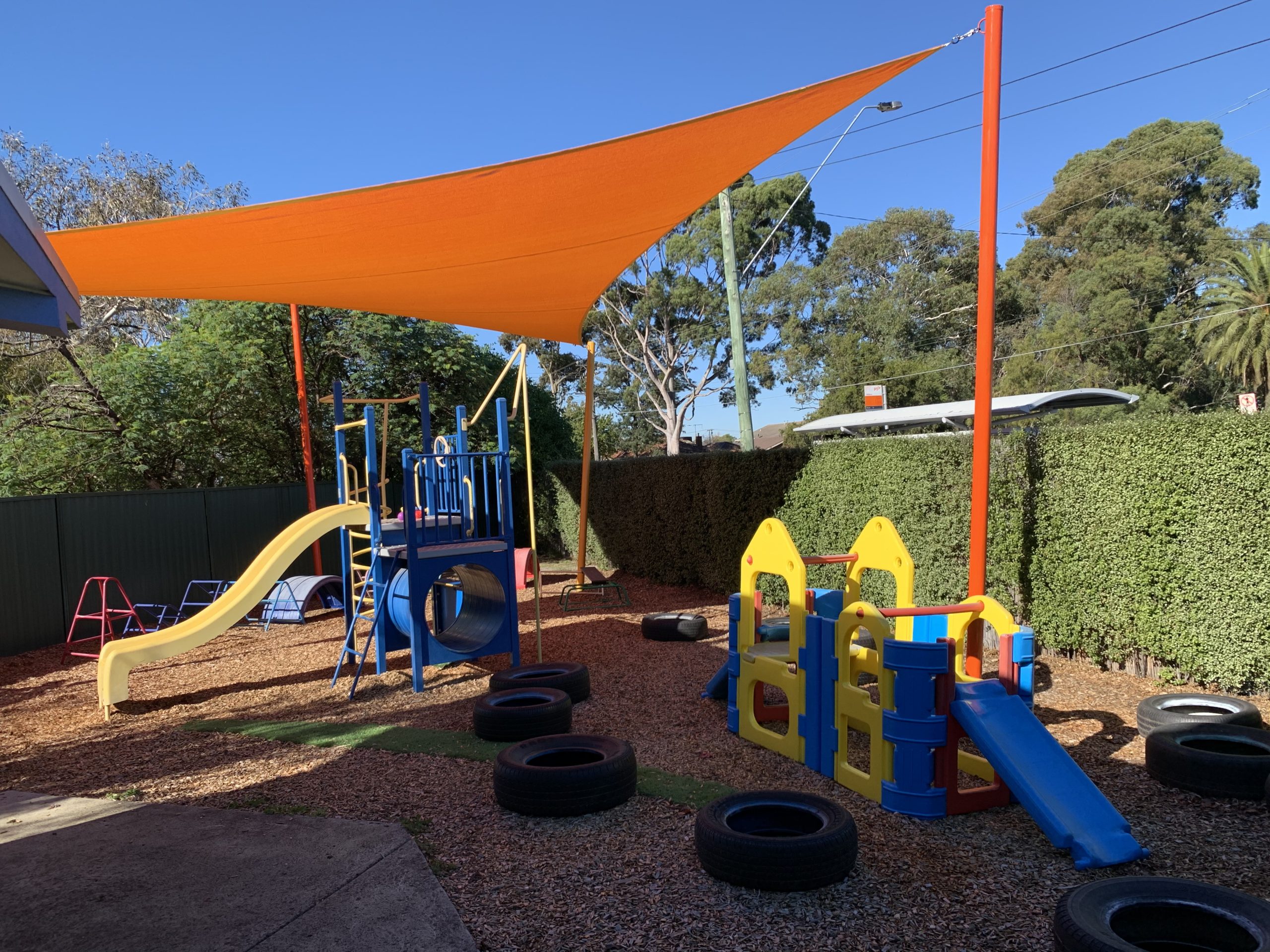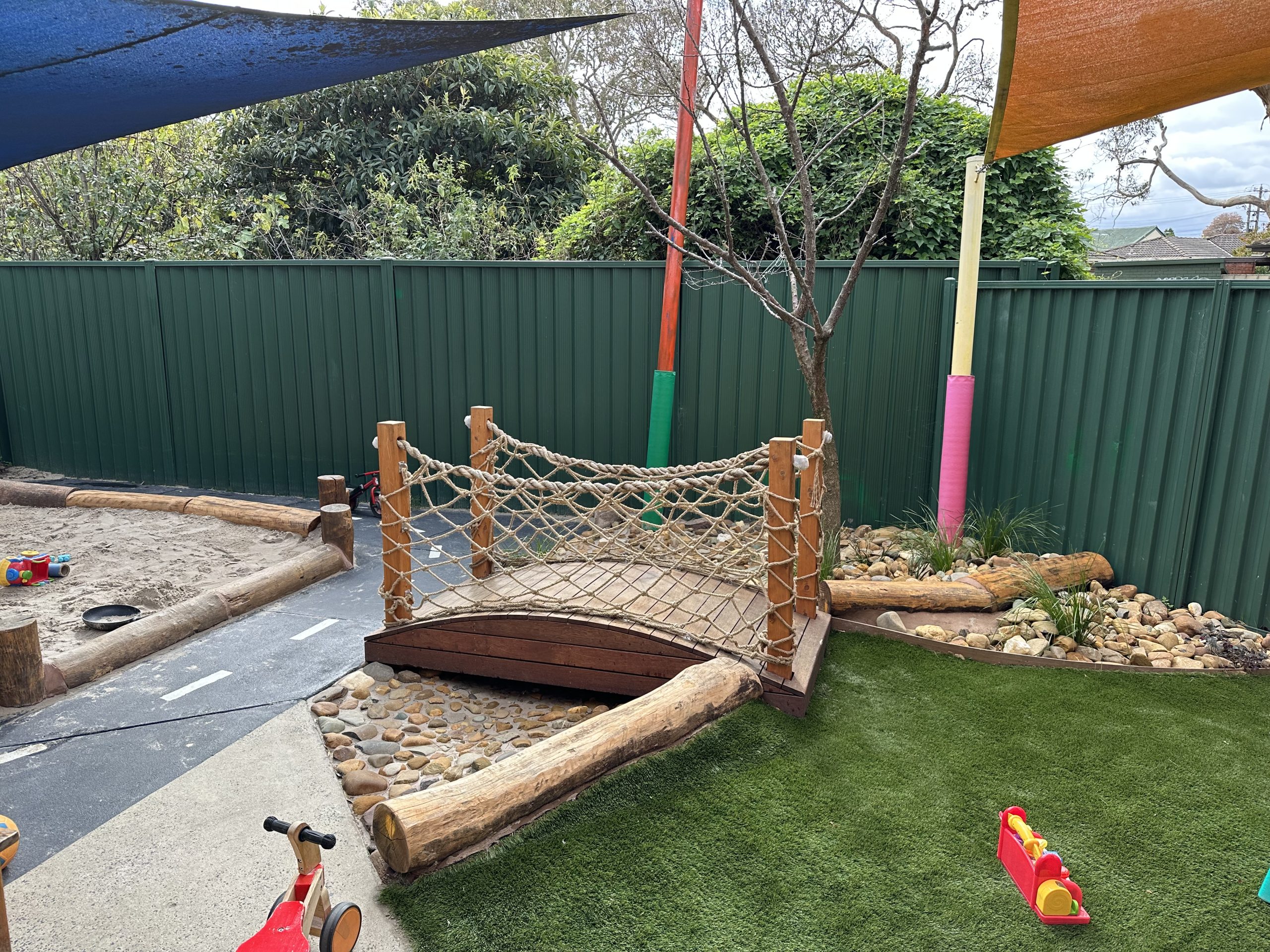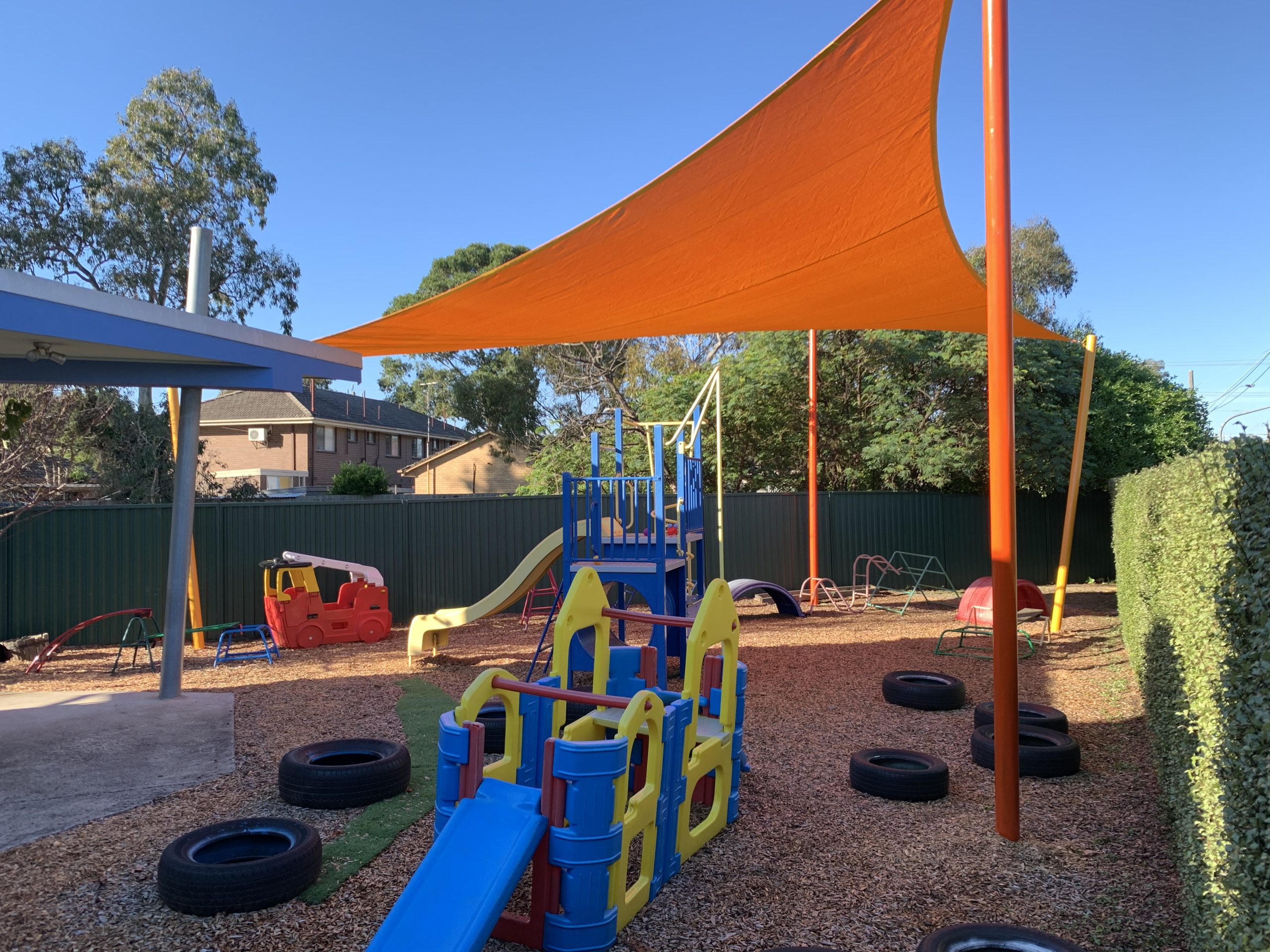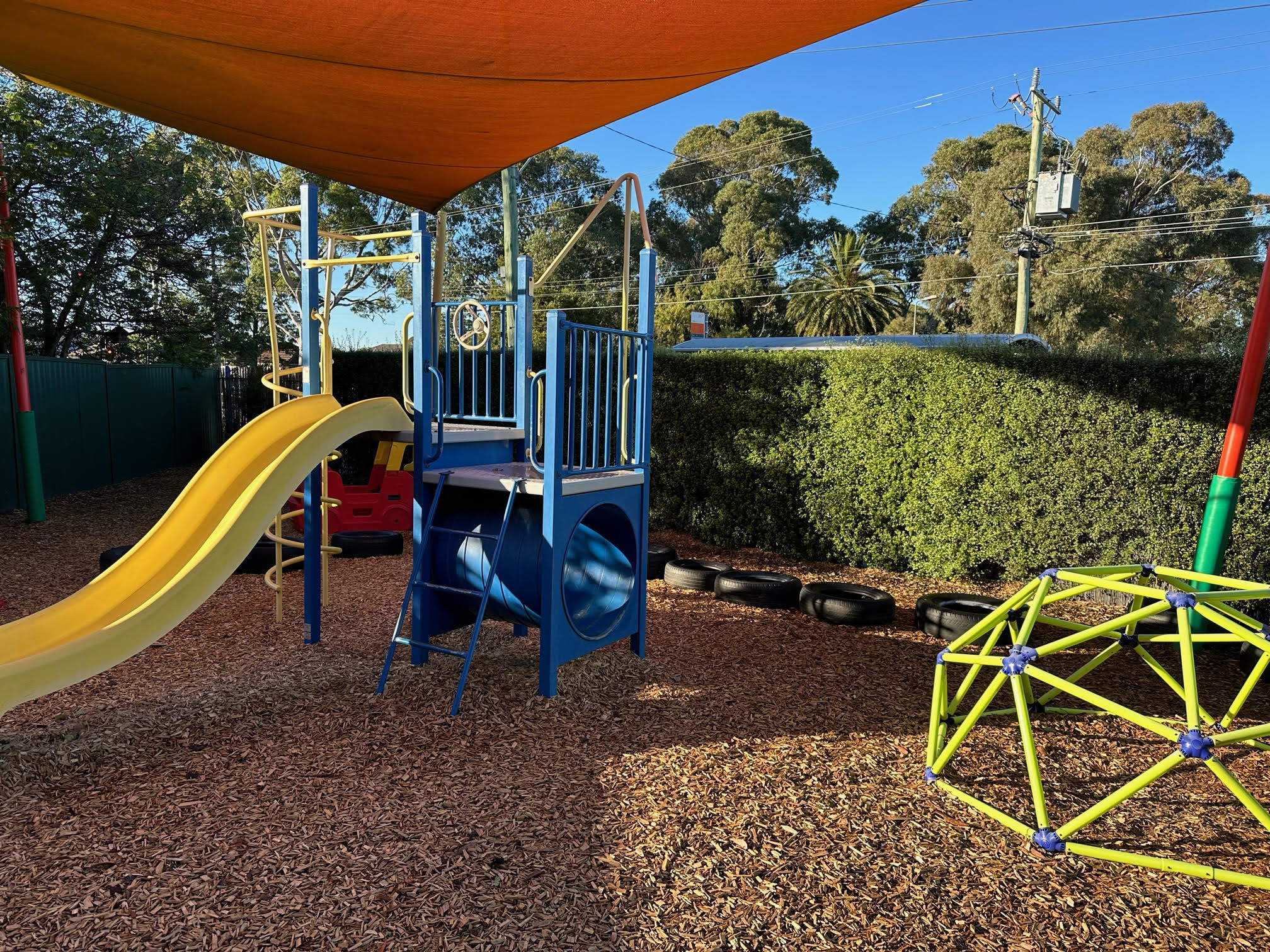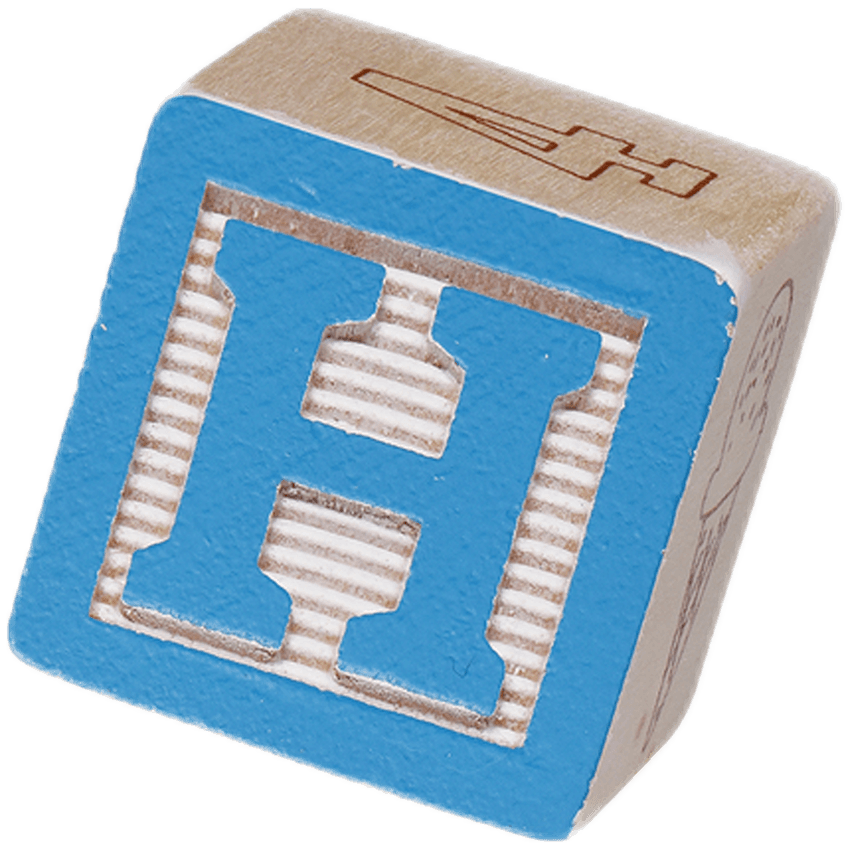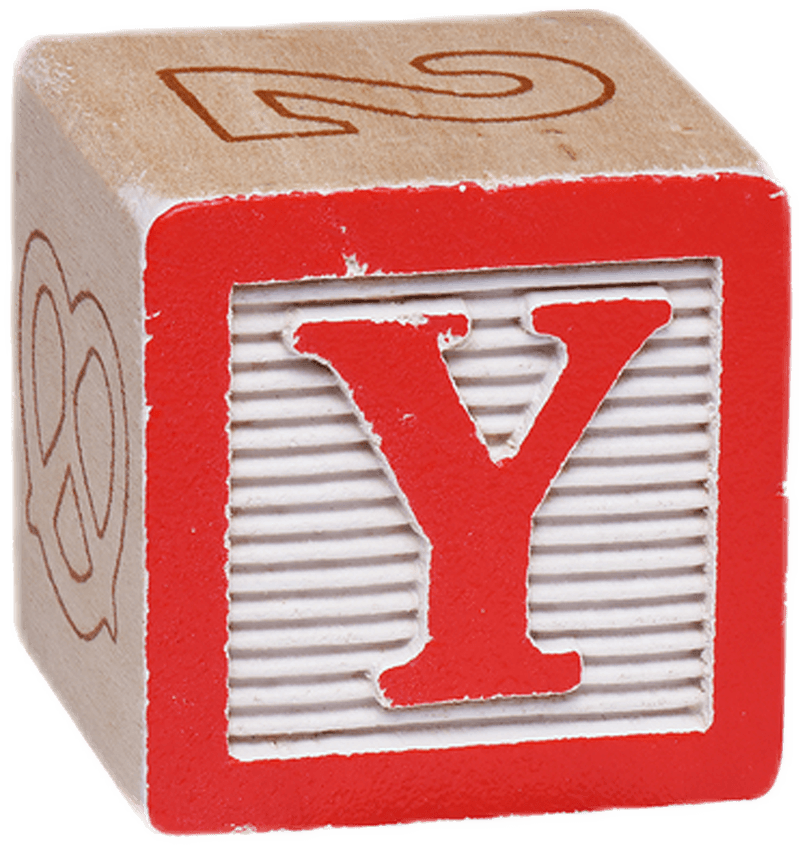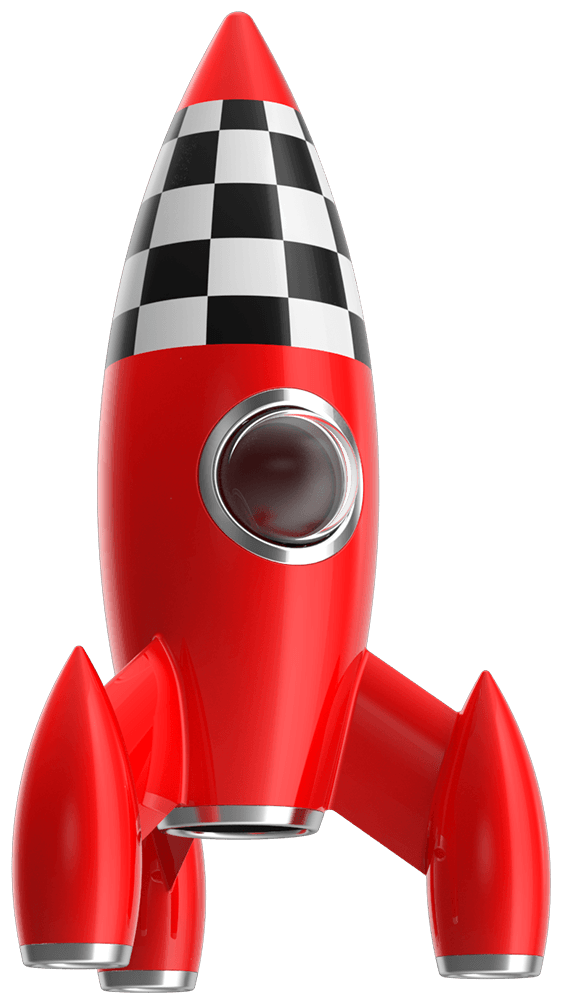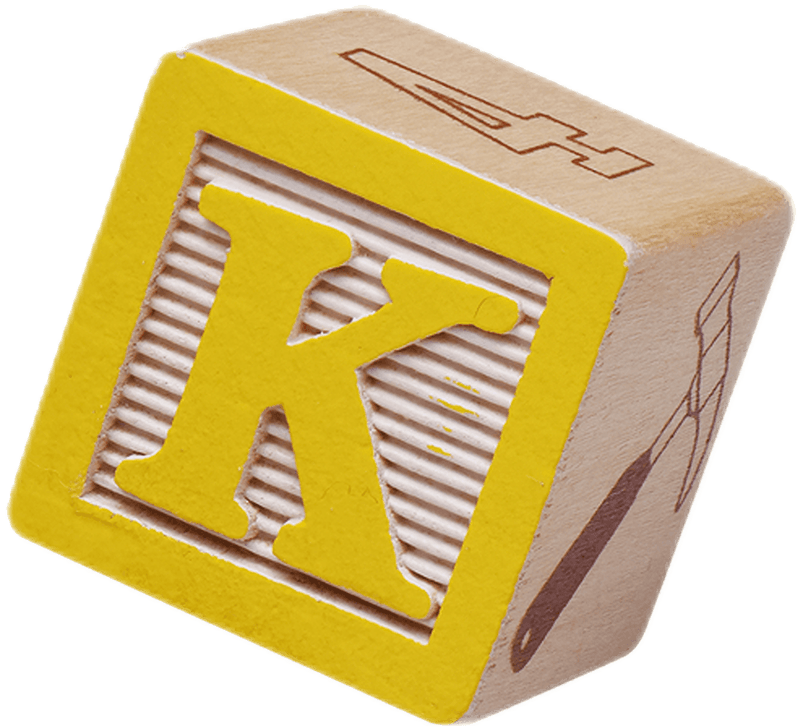 Our Family Support Team today
Contact us to find out about availabilities for child care, kindergarten and preschool across our center